Update on progress of the App
Visit Frequently Asked Questions for what you need to know about finding your way around old and new DT Heart & Soul!
About DT Heart & Soul
DT Heart & Soul is dedicated to helping single brothers and sisters in the International Churches of Christ find a Christian life mate.
About Us
The staff of DT Heart & Soul is a
small but diverse group of Christians
who work on a mostly volunteer basis to support and enhance the service. DTHS went live for a pilot group of churches in June 2009, and became globally available soon after. The service was initially launched with seed funding provided by a visionary couple in our fellowship, and has been self-supporting ever since.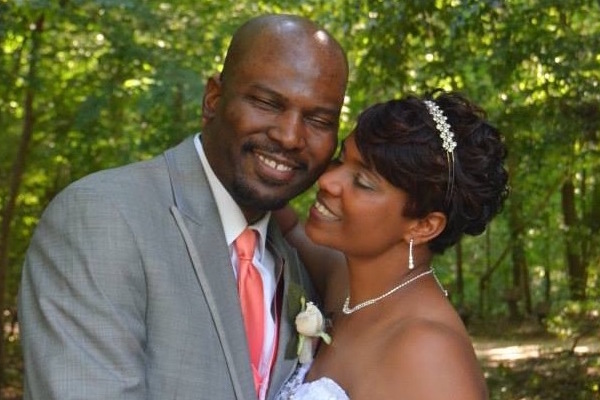 Mission
DT Heart & Soul's mission is to
safely connect single members of the International Churches of Christ.
Although our primary goal is to help our single brothers and sisters meet and marry, we hope you will form many lasting friendships in this community of Christians.
How it works
It's simple to join! Click the
"Login"
button up top, and click "Register". You will enter your information, validate your email, and choose a singles leader to verify your membership. Then you continue to
create and edit your account profile
including profile pictures, and begin connecting with members of the opposite sex.
I'd encourage people to join, if for nothing else, for self-discovery about who you are.
Takashi Kagawa
Faith without deeds is dead. If you're not willing to act, why should God do something?
Karen Kagawa
Signing up for DTHS is not going to get you dating. You need to be on the platform weekly, looking for new friends, and being open-minded.
Joseph Rose